CheQ IP Solutions Pvt Ltd, headquartered in Gurgaon, India, is a full-service, multi-dimensional IPR/Anti-counterfeit Investigations, Enforcement and Risk Consulting firm, providing holistic Brand Protection Solutions in Indian Sub-continent region.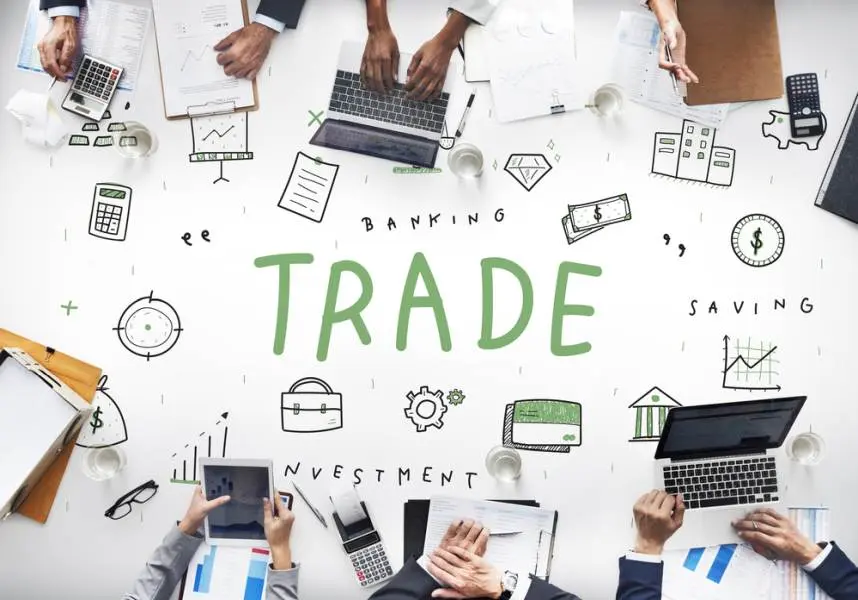 CheQ IP Solutions Pvt Ltd, is incorporated with a vision to provide high quality professional services in Brand Protection, Brand Security and Anti-counterfeit, Corporate Investigations, Due Diligence and Risk mitigation domain.
India, now the 5th largest economy of the world and with its vast geography and population is one of the biggest market for any consumer product. This also provides an opportunity for counterfeiters to gain scale and margins in counterfeiting business by luring price sensitive, gullible consumers with substandard and inferior products, on a mass scale. By doing so, counterfeiters make inroads into the market place by capturing the original market share of the Brands. Scale of counterfeiting can be gauged from the statistics from various Industries bodies.
Management team of CheQ IP Solutions Pvt Ltd, has over 20 years of domain experience and is serving several reputed corporates/Big Brands of the world, transgressing each important consumer segment. Our end objective has always been to Protect the market share of our clients. We strive to design and execute a unique, holistic and tailor-made Brand Protection Strategy for every client with an objective of gaining lost market share and disrupting the entire illicit supply chain.
We aspire to be the most preferred choice of all present and prospective clients around the globe, who are looking for holistic brand protections solutions in Indian theatre.
1. Highly experienced management team having experience as a Client and also as Service provider. Thus, CheQ IP is uniquely placed to understand the client issues and provide services, matching client expectations at all times.
2. CheQ IP has requisite experience in advising client on strategic and tactical approaches in overall Brand Protection Strategy.
3. CheQ IP also has very strong network of business intelligence resources, who keep feeding qualitative information to our operations team, thus resulting in quick turnaround time and getting desired results.
4. CheQ IP has excellent team, deployed at major cities, covering all the regions of India, who are capable of developing real time intelligence on high value targets, apart from being able to develop business intelligence.
5. We focus on delivering qualitative results at competitive costing, resulting in high ROI.