We have requisite experience, team and reach to undertake any complex Brand Protection projects in Indian sub-continent. Our highly trained and experienced team is conditioned to unearth and dismantle the entire supply chain in counterfeit trade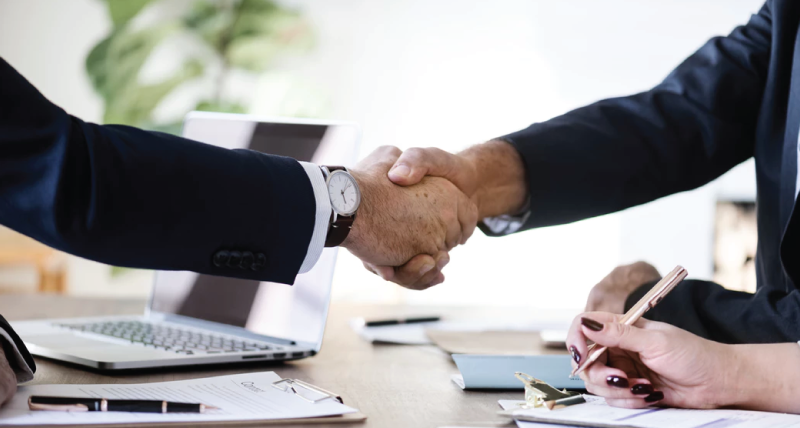 Your invaluable partner
We have requisite experience, team and reach to undertake any complex Brand Protection projects in Indian sub-continent. Our highly trained and experienced team is conditioned to unearth and dismantle the entire supply chain in counterfeit trade.
Geographical coverage
With deployment of experienced team in all critical cities, we cover PAN India locations. Teams are Strategically placed to have the quick turnaround time in any situation, as per client requirements.
Technical Solutions
Apart from enforcement strategies, CheQ IP, as part of its holistic approach also offers and advises clients on proposed technical solutions in product packaging's to counter widespread counterfeit problem.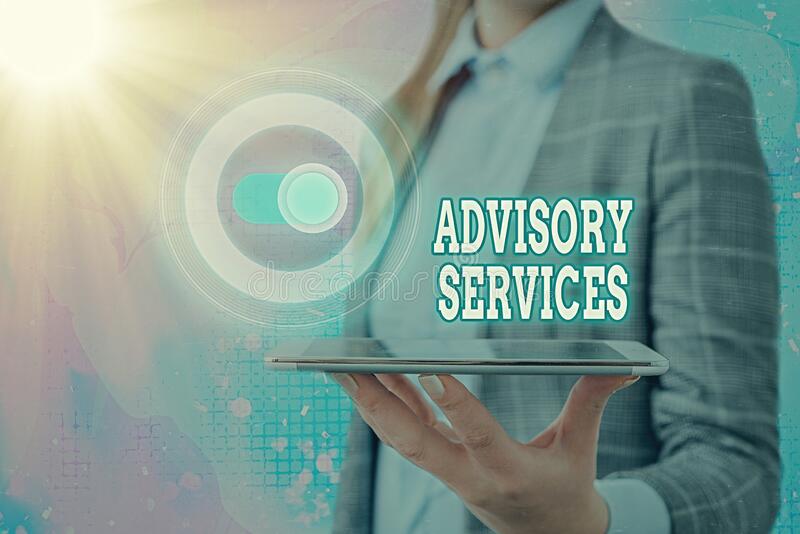 Advisory
CheQ IP management and its Advisory team, with its vast experience in this domain, is equipped to advise its clients on strategic and tactical approaches in holistic Brand Protection Strategy.